We know that time is money, so we're giving you time back, quoting done on the spot.
We've removed the risk of costly errors from re-writing orders, everything is captured at the quote, no more post quote work.
Scheduling is a breeze, drag and drop to juggle customer needs. Automated SMS's will ensure your customers never misses an appointment.
State of the art location feature to get you to the right address.
No more chasing up invoices, you can process credit card payments in your customer's loungeroom.
No more duplicate data entry, we look after your accounting so you don't have to do it manually.
So you aren't a tech genius, we know that – we've created Xobuya so everyone can use it.
No internet, no worries! We keep your productivity high and allow you to work without a 3G / 4G / Wifi connection.
Send beautiful marketing emails to your customers with ease.
Know your numbers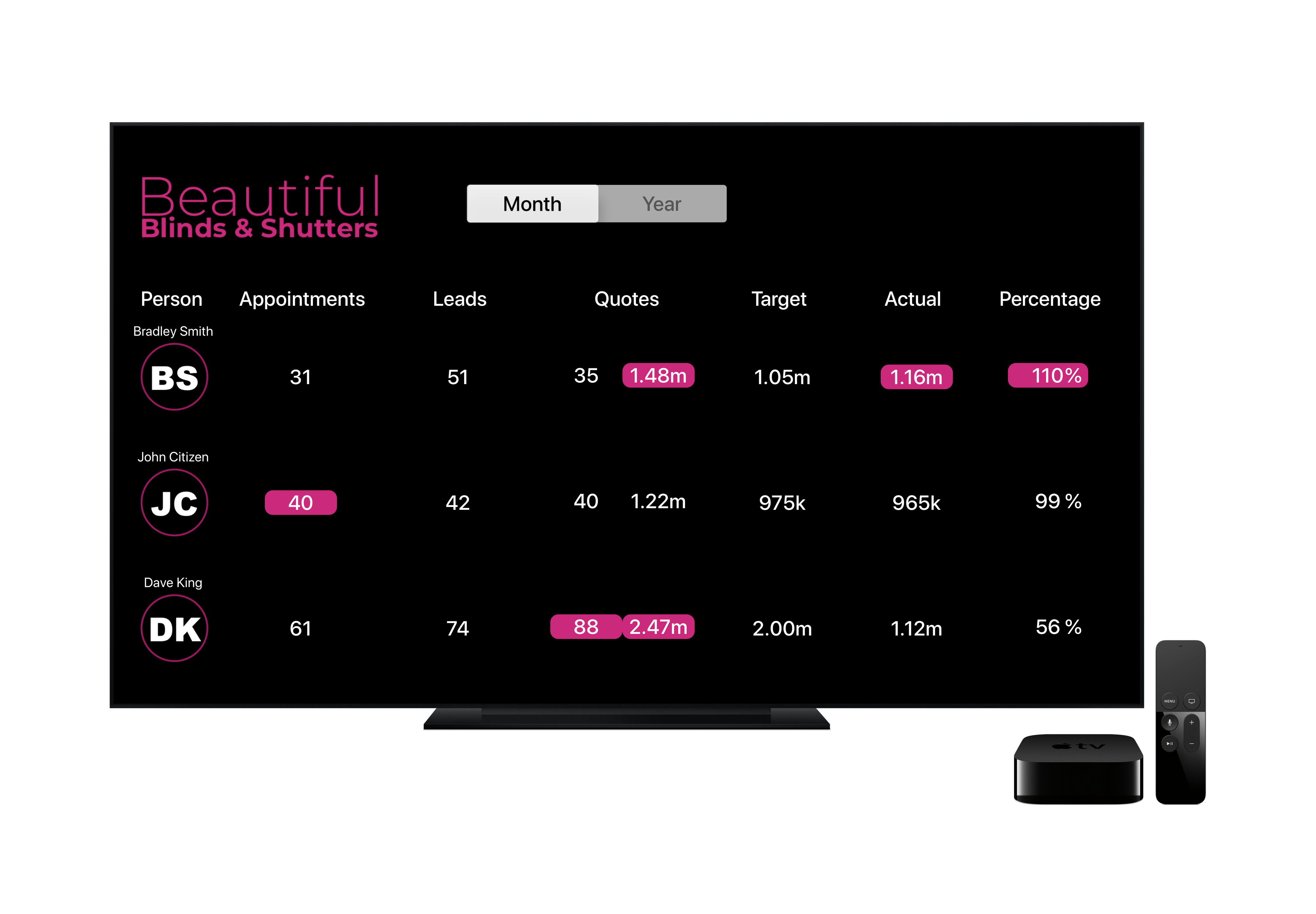 Calls
Call people directly from the app, which automatically logs a note that you have called them.
Tasks
See what tasks you have right in the palm of your hand.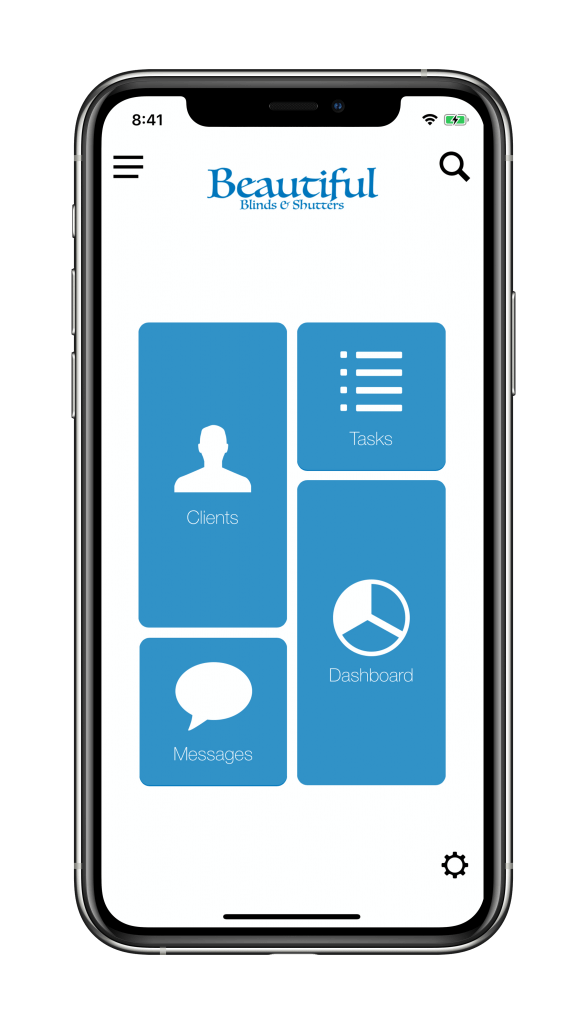 Directions
Click on a map pin to get quick directions.
Message
Running late? Text people on the run without even knowing their number.
Personalised
The app comes complete with your own unique appearance, this way Xobuya blends in with your logo and branding, it's looks like you've made the app, it looks very professional .
This will make you stand out.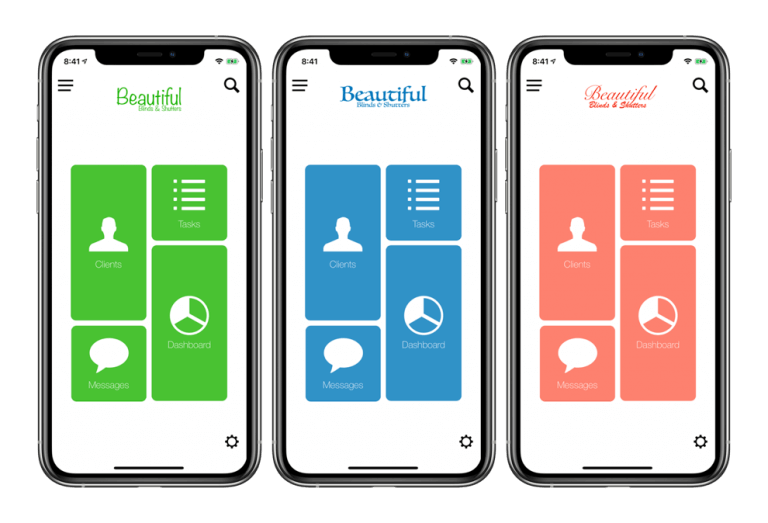 Community Driven
Xobuya is a community driven app, that means we're committed to listening to our users and their feedback. We'll aim to implement changes that the entire platform can benefit from and it's included in your subscription.

With a background in the Shade solutions industry, our team understands the challenges you face in your business. This is why we developed Xobuya…to help your business succeed.